Unrivaled Customer Support
We would not be here today if it weren't for our dedicated staff. We are determined to provide compassion with a clear desire to help others learn our software and the medical education industry.
Our Support Team
We are very picky about the types of people we hire to support our customers. We look for caring, professional, and personable individuals to be there when you need them. Our customer support model provides responsive and caring technical assistance through email, phone, training video, and online documentation. As a New Innovations client, you will receive comprehensive training before you start using the software. Additional training is available for a reasonable cost at any time. Our new customers are paired with one training partner who will be by their side throughout the entire training process.
Customer Satisfaction
Our customers complete customer satisfaction surveys after a support encounter which helps to inform our continuous improvement. For us, it's not just about answering your current questions. We learn from our client base to help inform best practices and we try to anticipate your next question before it's even asked.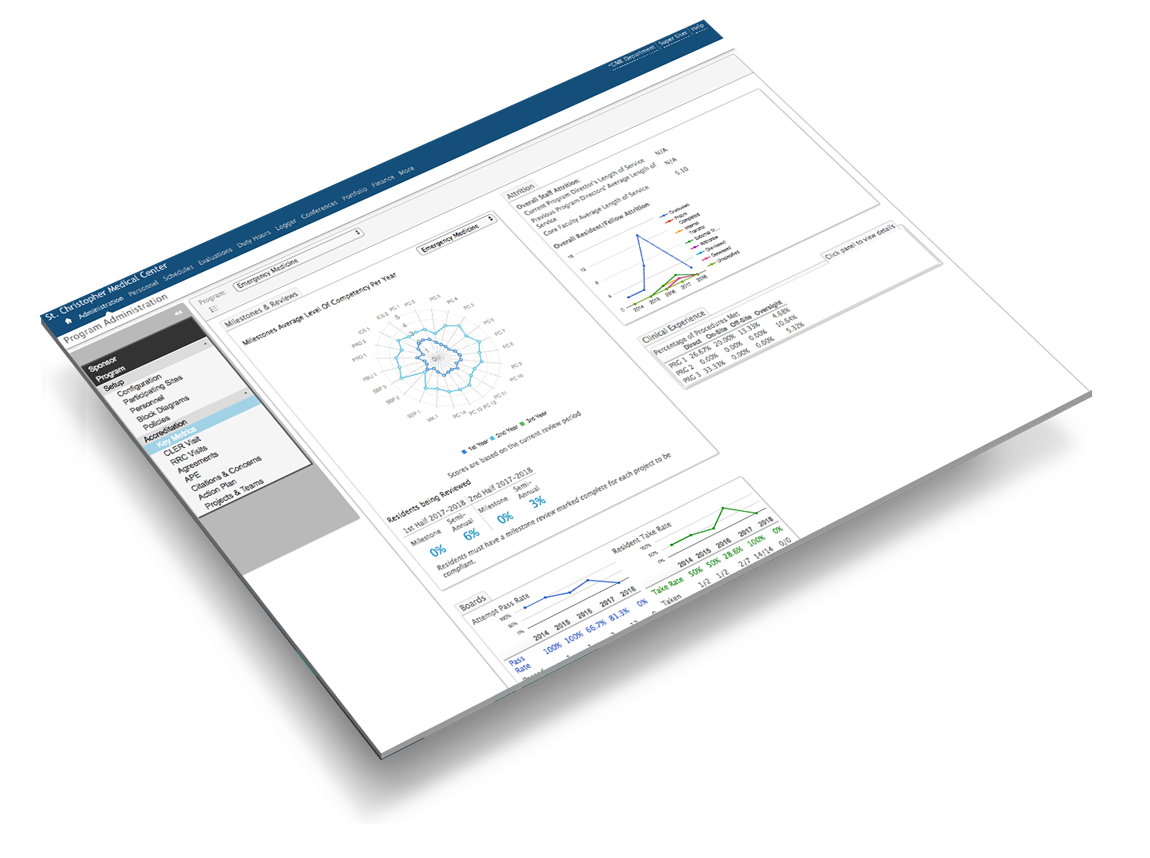 Our Implementation Philosophy.
We believe that our outstanding support philosophy radically sets us apart from our competitors. When a client chooses New Innovations as a vendor, they know that they're getting much more than just software. You will have an Implementation Specialist working by your side through every step of the set-up process.