Mobile Web and the Armis Mobile App
In our always-on-the-go society, who has the time to return to a desktop to record important information? Medical education is no different. That is why many key functions of New Innovations are accessible using today's mobile web browsers, as well as the company's Armis mobile application for evaluations.
Getting timely, accurate learner evaluation data has been an issue facing medical education for years. With mobile web and Armis, workflows can be optimized by giving ownership of the process to learners and faculty in the palm of their hands.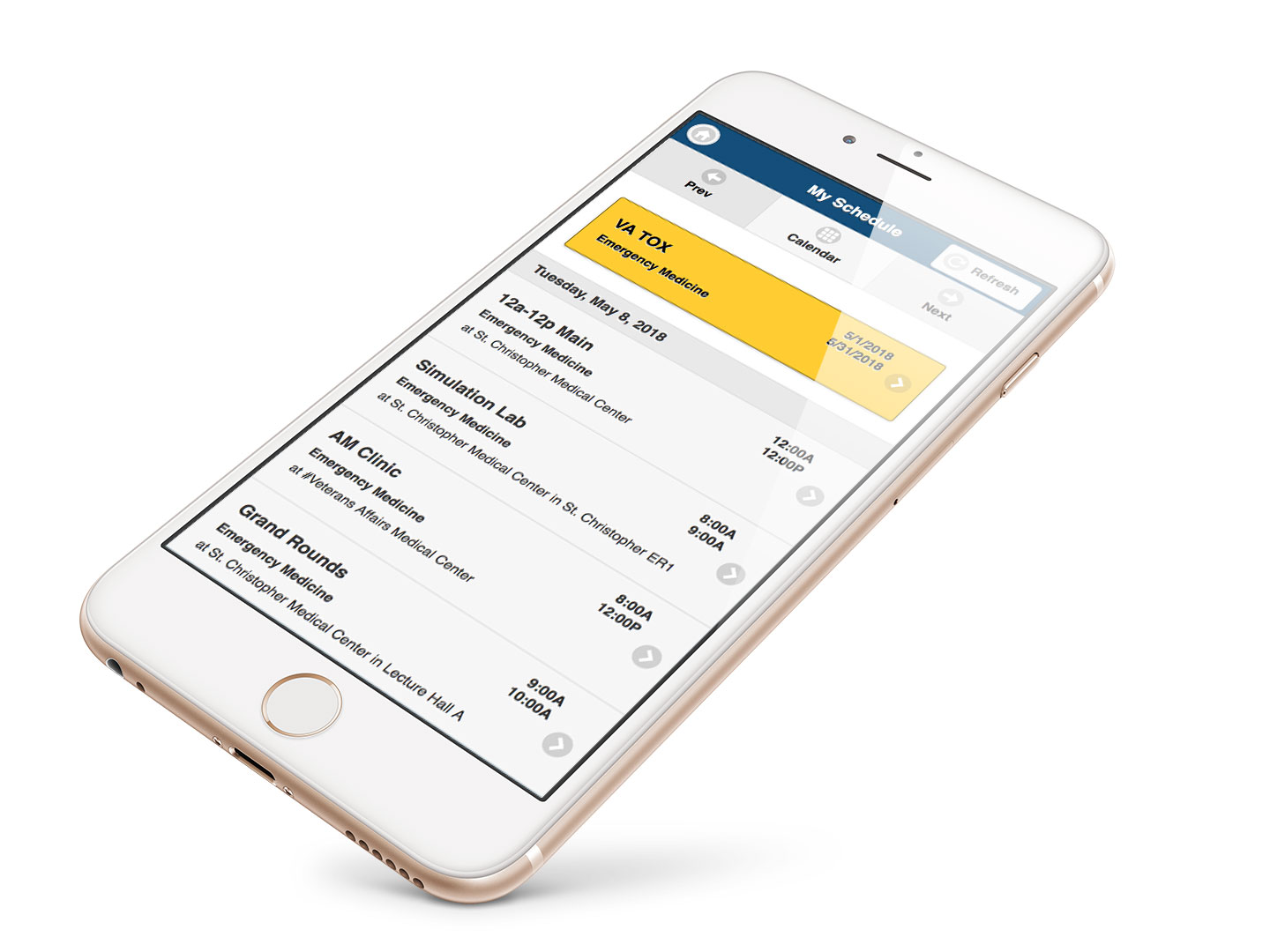 Mobile Web
Many resident, student and faculty tasks within New Innovations have been optimized for mobile browsers, and do not require an app. Users can easily access and utilize a wide range of software features on the fly.
"When you have the mobile app, you can take a break from doing your charting, take your phone out and do your evaluations, and it's done. That's the beauty of the app is that you can do it anywhere, at any time, and you don't really need your computer because you always have your phone."
Dr. Mark Armstrong, DO
Grand Rapids Medical Education Partners
ARMIS Mobile App
Our Armis mobile app was specifically designed to eliminate shift cards, computers and tedious paperwork from the evaluation process. iPhone users can access the only mobile evaluation solution that automatically syncs up to New Innovations.
The time of your evaluators is valuable. Help them to reclaim that time by conducting evaluations on the go using the Armis mobile app.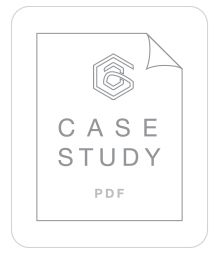 Evaluations Designed For The Mobile Experience
As requirements for proving resident competency have increased dramatically, many residency programs are still scrambling to get even close to the required amount of completed evaluations.
We caught up with one of our dedicated beta testers, Dr. Mark Armstrong, DO. Dr. Armstrong has a full-time family medicine practice in Sparta, Michigan.
Read More