Mobile App and Mobile Web
In our always-on-the-go society, who has the time to return to a desktop to record important information? Medical education is no different. This is why we developed our mobile application for GME residents and fellows, as well as medical students at UME institutions. Also, most features of the New Innovations suite are accessible via mobile web browsers.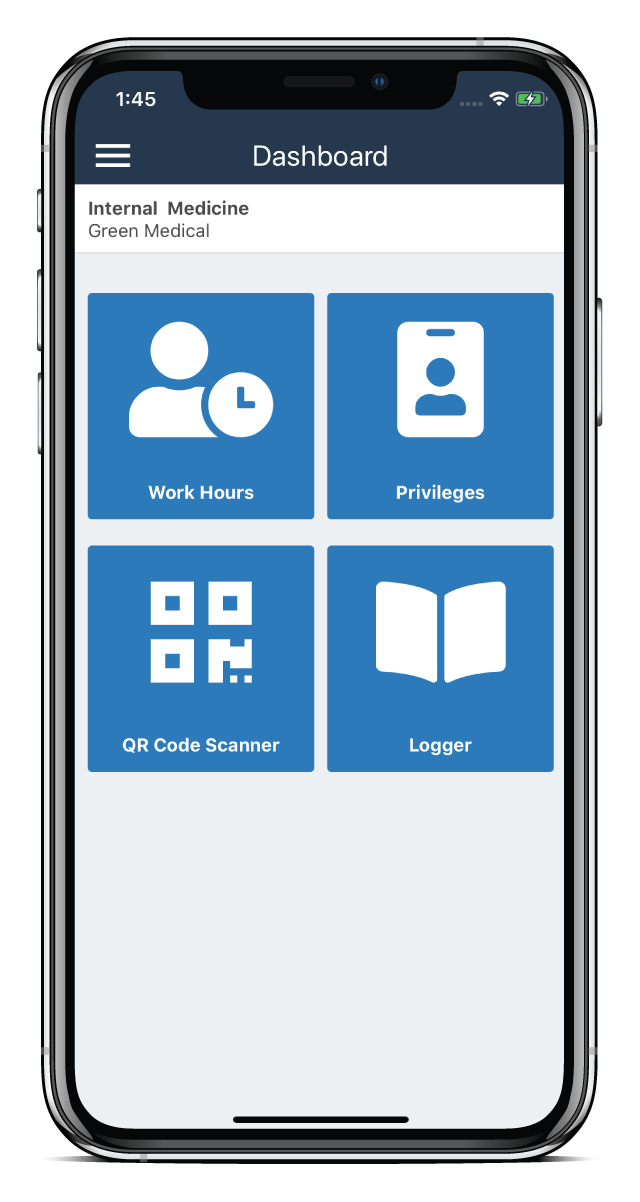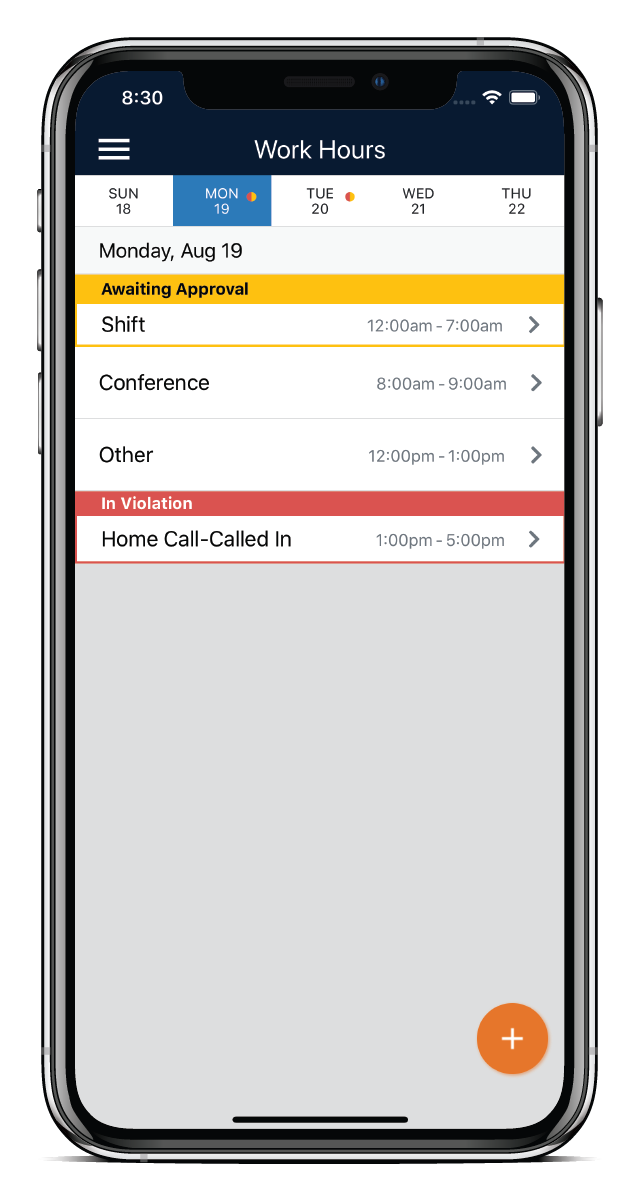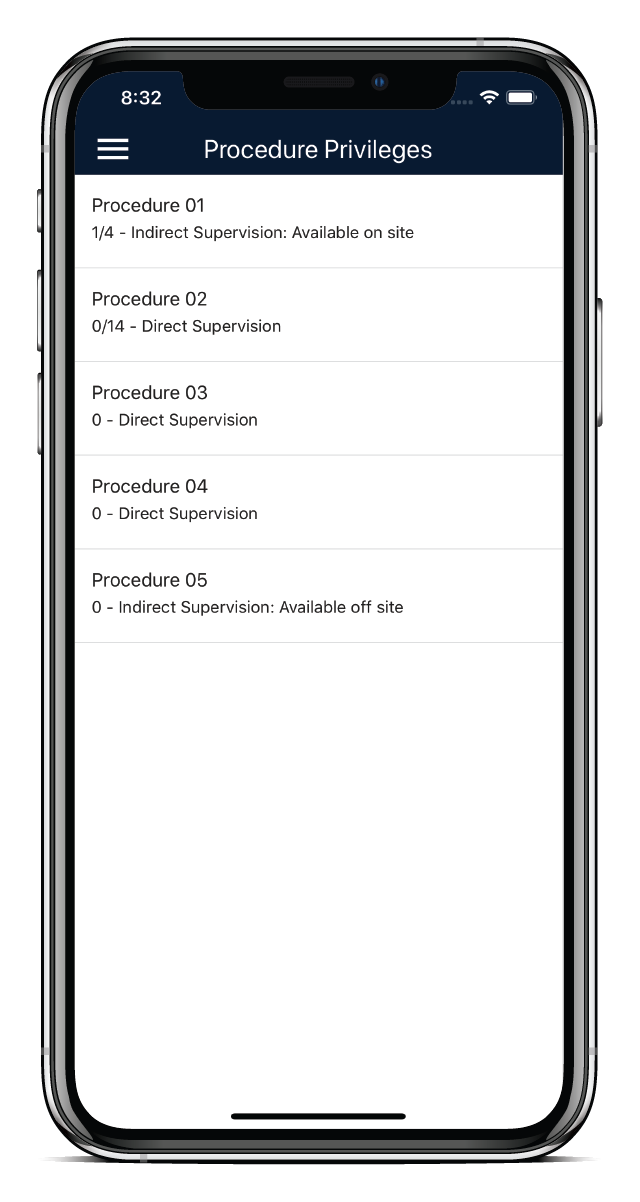 The New Innovations mobile app is designed specifically for residents, fellows and medical students in today's clinical learning environment. Features for GME include Work Hours, Procedure Privileges, Procedure Logging, Evaluations, Direct Observation Assessments, and a QR code scanner for conference attendance tracking. UME learners can also utilize the Evaluations and QR code scanning features for their needs. Free from the constraint of returning to a desk or workstation, trainees can now engage with the key features of the New Innovations suite anywhere! The app delivers a secure, persistent log-in that requires users to sign in once, and then only again after 30 days of inactivity. All users must have a valid New Innovations log-in.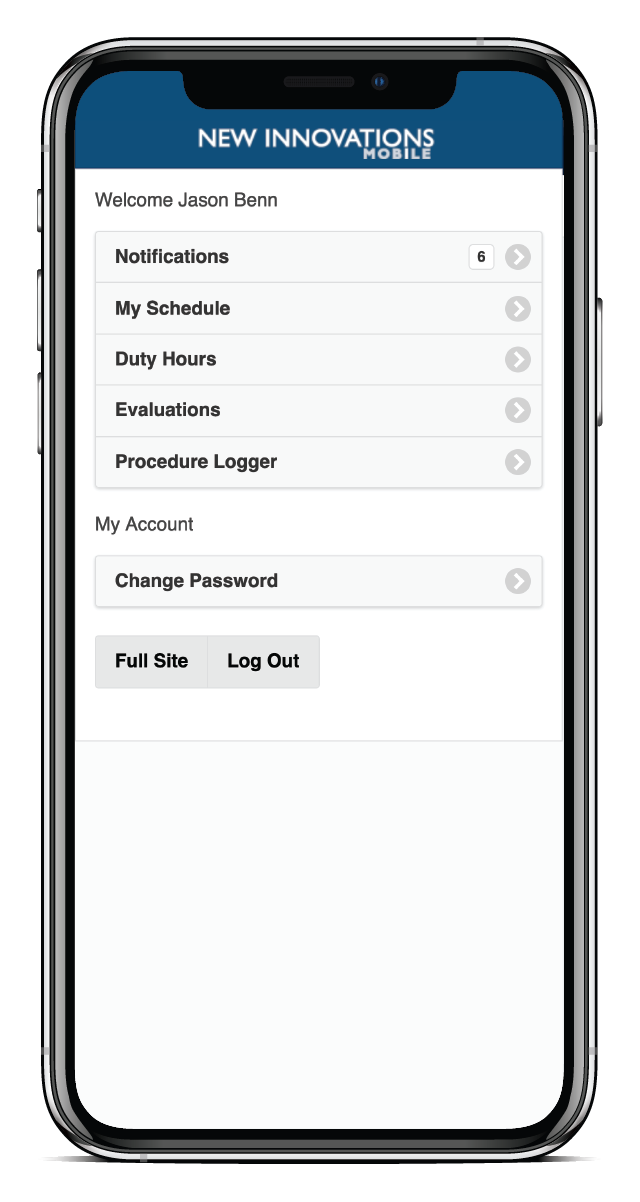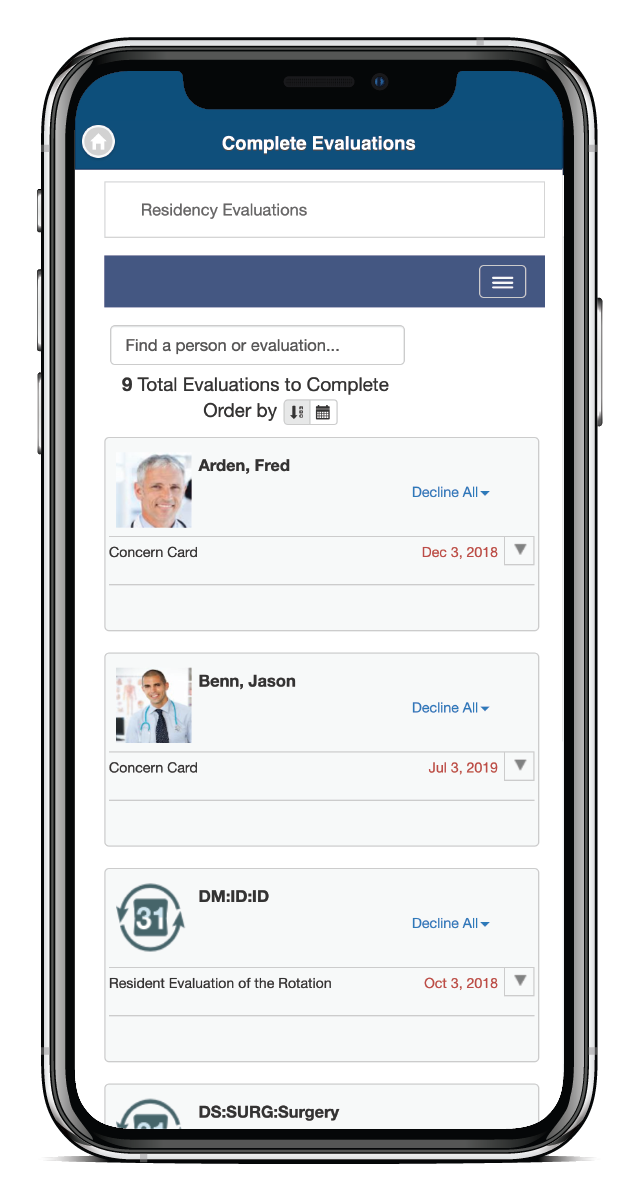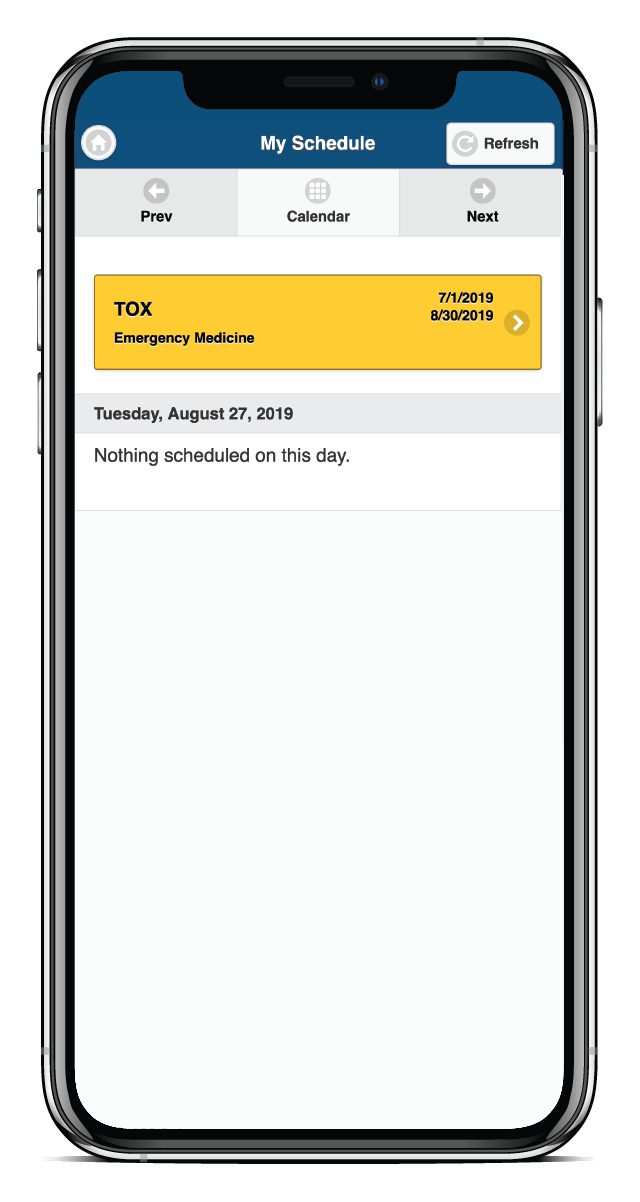 Many resident, student, and faculty tasks within New Innovations have been optimized for mobile browsers and do not require an app. Users can easily access and utilize a wide range of software features on the fly, including:
Log and View Work Hours
Log and Review Procedures
View Assignment, Block and Conference Schedules
Take Conference Attendance (if privileges allow)
Complete Conference Surveys
Complete Evaluations
Conduct Direct Observations
You don't need to install an app to use mobile web, simply point your mobile web browser to www.new-innov.com and log in to start using mobile web features.
"When you have the mobile app, you can take a break from doing your charting, take your phone out and do your evaluations, and it's done. That's the beauty of the app is that you can do it anywhere, at any time, and you don't really need your computer because you always have your phone."