Find Meaning In Your Work
We help hospitals and medical schools around the world to unlock the meaning behind medical trainee data. That's why some of the most renowned programs trust us with the task of managing their training programs and accreditation needs.
At New Innovations, our values are deeply rooted in altruism, commitment, and forward thinking. These strengths serve as the foundation for how we serve our clients, guide our workforce and take part in our communities. We offer a casual, family-oriented work environment with a healthy blend of fun and hard work. People come first at New Innovations whether they are employees, clients or healthcare learners.
We are growing to better serve our clients and in search of quality professionals and interns in the fields of:
Analysis
Software Development
Information Technology
Training and Support
Marketing
User Experience (UX)
What Should I Expect?
Headquartered in Green, Ohio, New Innovations is a software company dedicated to a distinct purpose: helping training administrators advance medical education. Once you hear our mission and understand our clients, it's easy to see the purpose in your work. Here you can expect a unique culture paired with great coworkers and meaningful discussion.
Work Ethic
There is a common theme here. We each share a drive to create the best possible product and experience for our customers.
Play
We have an ongoing civil war that we fight with nerf guns. Don't be surprised if you're thought of as a target when you first start here.
Outdoors
Venture out to our beautiful outdoor patio equipped with wifi and enough seating to accommodate our entire company.
Celebrations
The owners of our company are pretty great hosts. We celebrate our successes and holidays with company-wide games and food.
401K
You may not want to leave once you start working here but retirement can't be all that bad, We'll help you get there.
Health &amp Dental
We offer a solid work-life balance to keep your mind at ease, and medical, dental, and life insurance for the rest.
Competitive Pay
We treat our employees well and give them the compensation they deserve.
Coffee
Are you a coffee lover? We have more Keurigs than we know what to do with, and a "state of the art" coffee machine.
Freedom and Independence
Micromanagement doesn't exist within our internships. We give you the tools you need to succeed and send you on your way.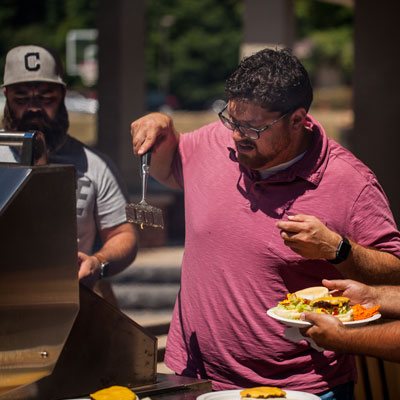 Friendly Work Environment
Our employees seem to get along pretty well, and it shows. You'll get to know more than your fair share of friendly faces during your tenure.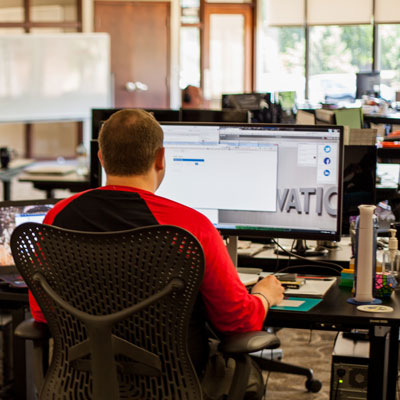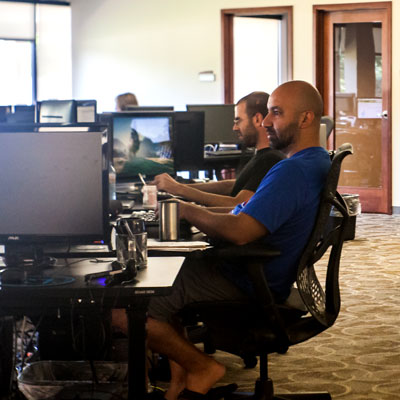 Work With a Purpose
Interns here know that their work will be utilized to help the business grow. You'll work on projects that are timely, relevant, and useful.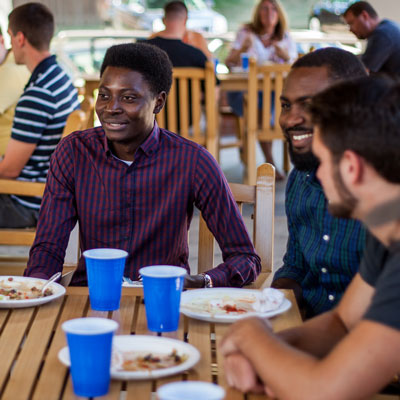 Flexibility
With any internship, school comes first. We work around your schedule to accommodate homework, extracurriculars, and classes.